Growing Together in Grace is a multi-phase capital improvement campaign for Grace Lutheran School. Phase One is a renovation campaign for the six southernmost classrooms. Improvements include: new doors, windows, fixtures, lighting, ceilings, floors, and air conditioning.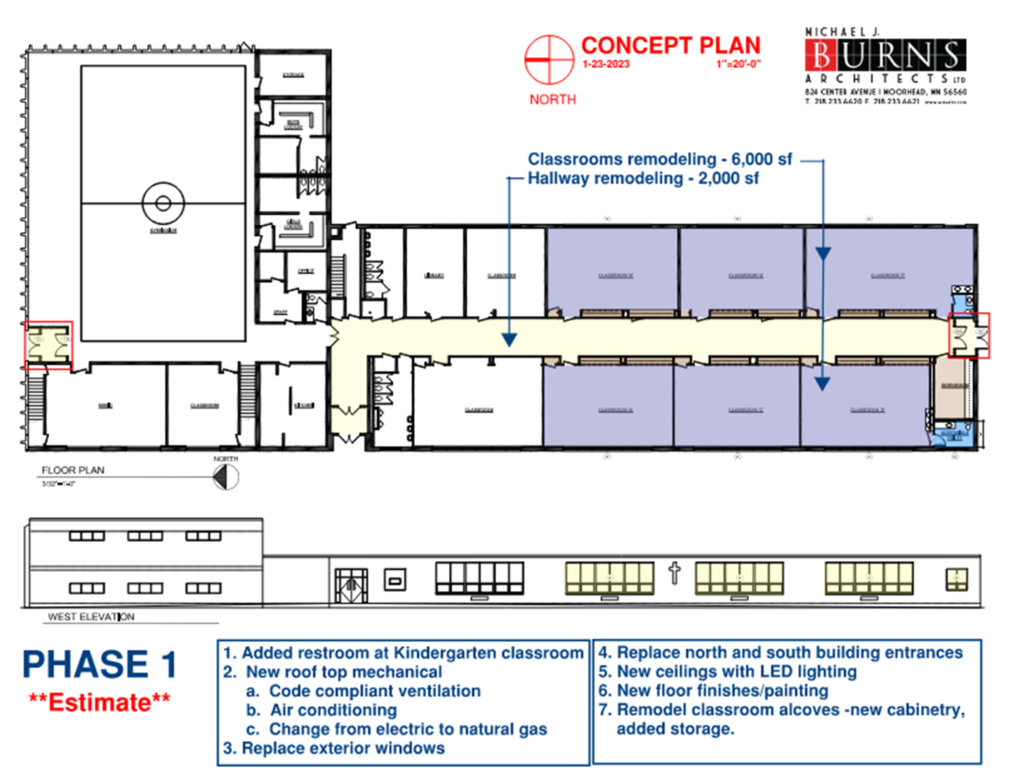 We invite you to be part of this historical time at Grace Lutheran School! Click on the image below to give. Pledge forms can be downloaded here and mailed to 1025 14th Ave S, Fargo, ND 58103.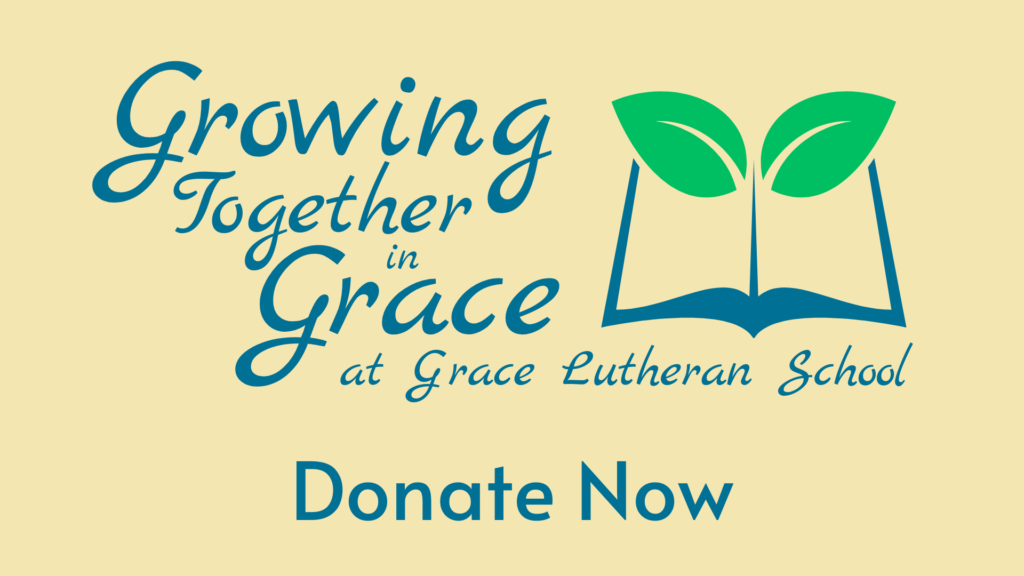 To donate, please click the button below:
Partners Advancing Christian Education (PACE) is the financial support arm of Grace Lutheran School. All funds for Growing Together in Grace are managed by PACE. Donations should be directed to PACE at 1025 14th Ave S, Fargo, ND 58103.