---
Ben Diers is a 2017 graduate of Grace Lutheran School and a 2021 graduate of Davies High School. We asked him how GLS prepared him for life after Grace. He tells us: "I feel blessed to have gone to Christian school through 8th grade, and I know my faith helped me transition to public high school. I knew God was helping me through the good and bad times. I know He will be with me as I transition again, this time to college."
---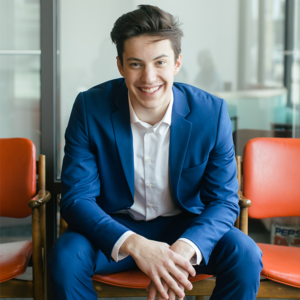 Adam Drees attended Grace from 2007 – 2013. He is currently a Sophomore at Arizona State University studying Finance. He credits his Grace Lutheran School education with keeping him grounded in his faith. He also thanks Mrs. Scholten for teaching him to speak in public!
---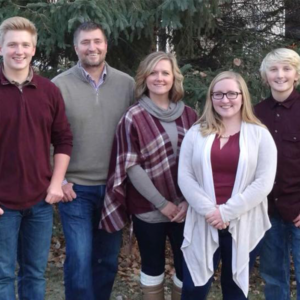 The Brad & Pam Palmer family has had three students at Grace Lutheran School. One of their top reasons for sending their children to GLS is the individual attention. They believe that the teachers really do know their children and are in tune with how to teach them to their strengths!
---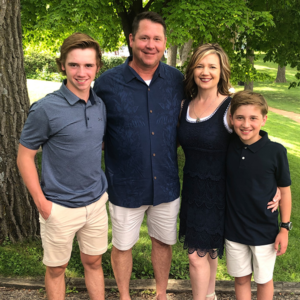 Mike and Pam Grothman have sent both of their boys to Grace Lutheran School. They say that not only have their boys developed lifelong friends, they have as well!
---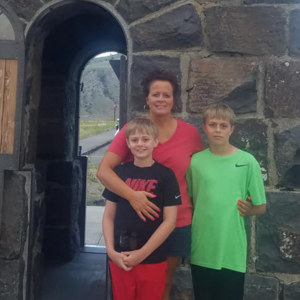 Kim Ternes & her boys have been a part of the Grace family since 2011. Both boys started in the Pre-K program and are now in Jr. High at GLS.  She says there are so many reasons to come to Grace but one of the main reasons is the quality of education that her boys receive along with the character and faith development that is instilled in all the children is the best around! Her boys both say they love their school because of the small size and their teachers!