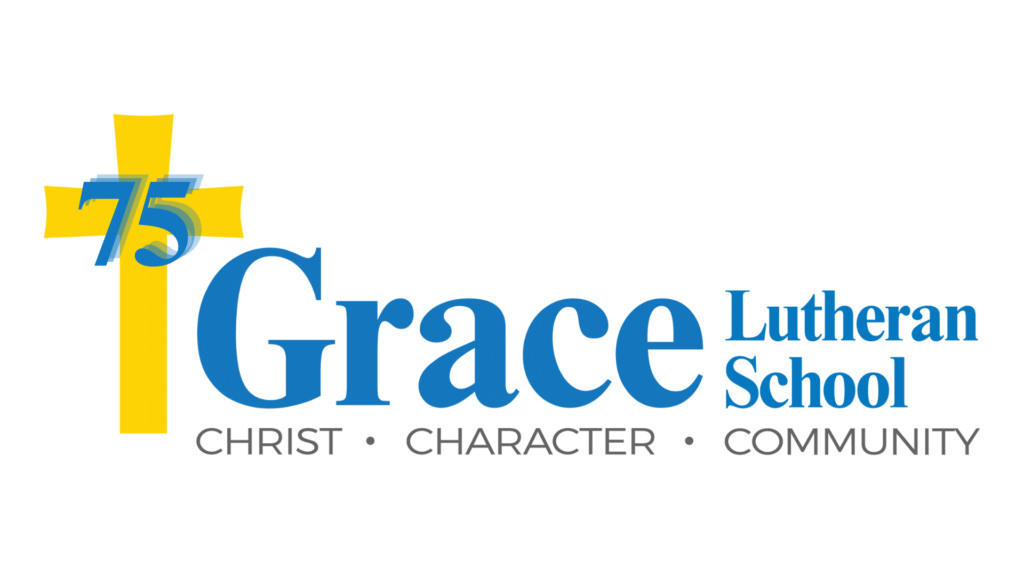 Grace Lutheran School serves children from Pre-Kindergarten (4) to 8th Grade and provides Christ-centered learning for Christ-centered living to strengthen faith, to love and serve church and community to the glory of God.
A Celebration of Grace Silent Auction
The silent auction opens at 10 am on November 5 and closes between 6:30 and 7:15 pm on November 10. All are welcome to bid on silent auctions!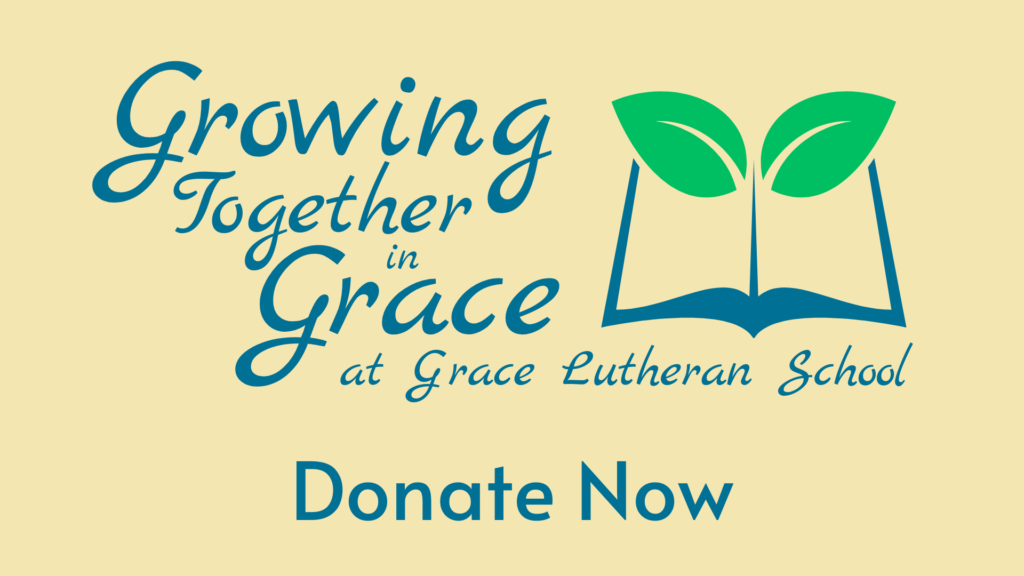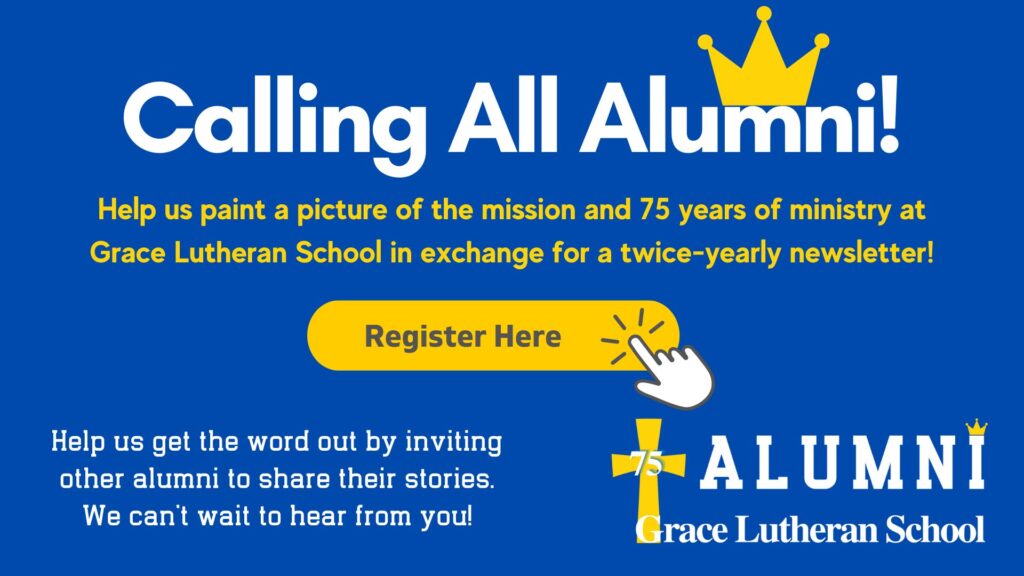 Calling All Alumni!
Help us paint a picture of the mission and 75 years of ministry at Grace Lutheran School! Click here to be added to our alumni database and receive communication about your alma mater.